Welcome to the ACGCC.
Situated in the Department of English at UC Santa Barbara, the American Cultures & Global Contexts Center (ACGCC) collaborates on research and teaching initiatives spanning literary studies, comparative ethnic studies, and transnational American studies.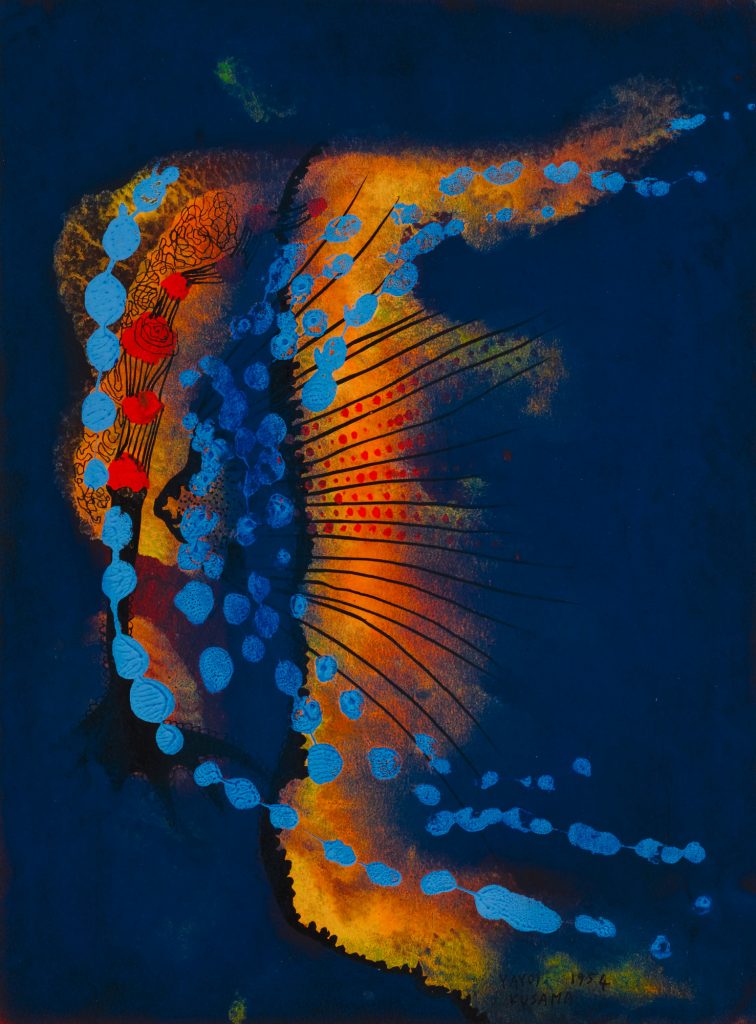 This year we learn from and build upon the global imagination of racial justice. Through smoke-filled skies, 2020 lights up a clear vision as protest and pandemic strip power to its barest forms. The essential among us and the most vulnerable are made expendable, as oligarchy is revealed to sustain only itself. A global imagination of racial justice addresses racist dynamics from our proximate lives to their broader manifestation in U.S. empire even as it supports the unprecedented awareness and solidarity of people around the world and their determination—through ingenuity, vision, and care—to chart a path forward.
Centering art, creative imagination, and literary politics, our 2020–21 programming bridges ethnic studies as well as postcolonial and decolonial critique. What inspires us to hope and action in these disheartening times? Where can we find language and ideas that sharpen thought and motivate praxis? How can we create a common social agenda out of our different histories, identifications, experiences, and investments? The ACGCC invites you to join us in study, reflection, and conversation as we seek common ground from which to meaningfully address our collective present.
Consult our programming statement and event calendar for more details.
---

Undergraduate Students
Explore how different aspects of American culture interact and interrogate the ways regional, hemispheric, and global trends shape and are shaped by American cultural expressions. Check out this year's programming! All undergrads, regardless of their major are encouraged to attend our events. English majors at UCSB may pursue the American Cultures & Global Contexts specialization.

Graduate Students
Graduate students interested in multiethnic, antiracist, and intersectional approaches to American Studies participate in ACGCC in many capacities. Prospective graduate students are encouraged to explore our programming and contact our Graduate Student Fellow.